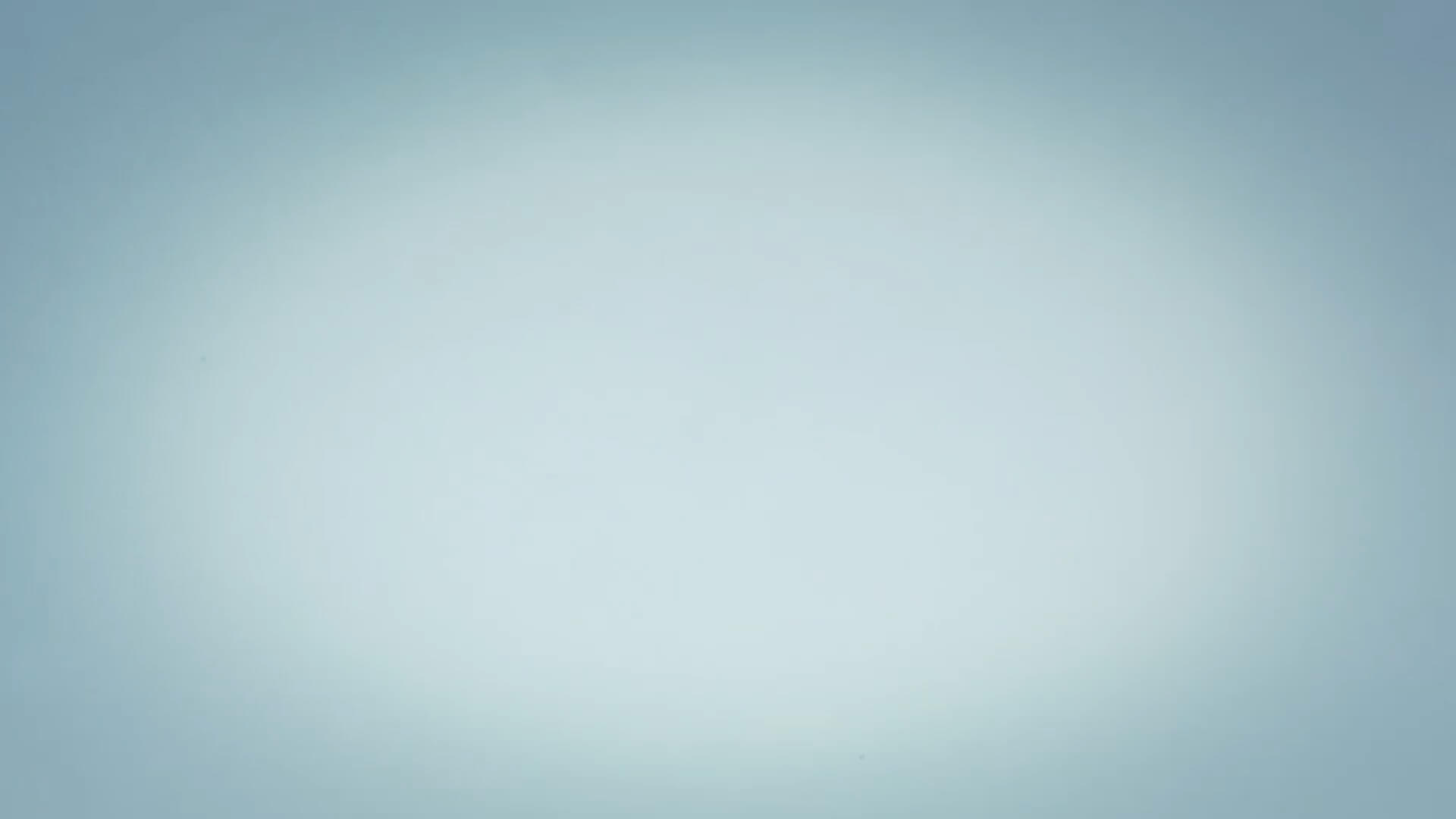 Presenting
the GRIGA Multi Tool
Order your GRIGA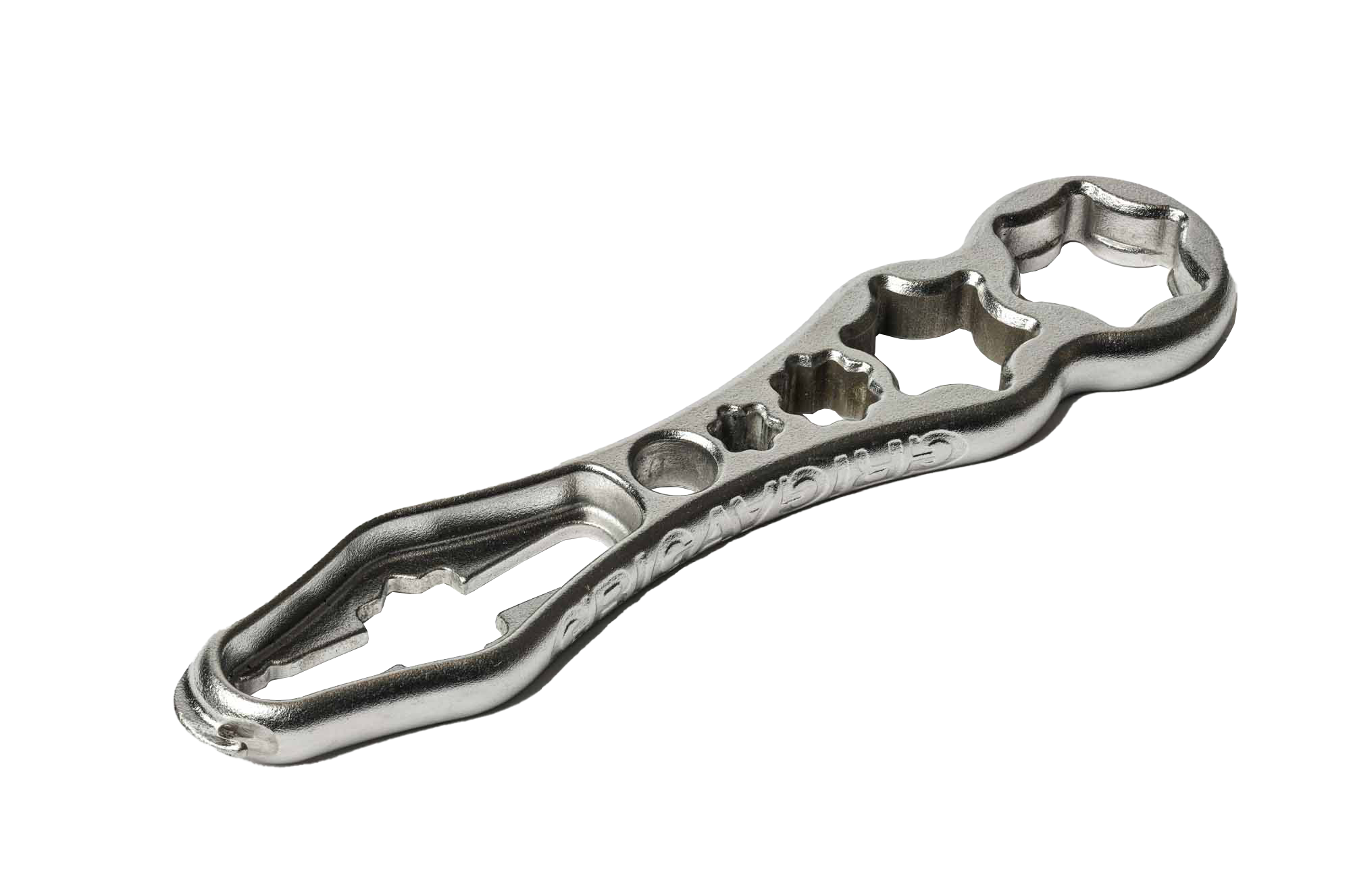 By the Industry, for the Industry
Griga is a nice Tool for a lot of different work.
Especially for lighting technicians, it is always good to have one with you when focusing.
My Griga has arrived. 2 experienced industry professionals put a great deal of thought and time into the development design, and manufacture of this tool. Even if I won't use it as much as the riggers and techs – for whom it's destined to be invaluable and ubiquitous – I had to pre-order one, as I knew it was going to be really cool – and it is!
Designed by true professionals for the professional market. A must-have tool for anyone in the technical events industry. Suddenly my belt got a lot lighter!
Got my hands on a Griga today – what a handy bit of kit. Even for an AV tech.
It's HERE!! IT'S FINALLY HERE!!! Can't wait to get a gig and try this baby out!
It's arrived. And I've gigs in the diary to use it on!! Thanks to all at Griga, it looks and feels great.
…well, after seeing the prototype some 2 (or maybe more??) years ago – I now own an actual, real Griga!! Grigor Group – it's turned out amazing, well done!!…now we just need some live shows with which to possibly use it!!
Exciting day today! Thank you Grigor Group for sending my GRIGA over! I know it's been a long time coming, and a massive journey for you both! But the end product and build quality is great! You should be really proud of this! – I can't wait to get some good use out of it!
Yay! It's been a long wait but it's arrived 🙂  thanks so much Greg Bould & Frances Rice. It's a beauty! Hoping to get to use it soon.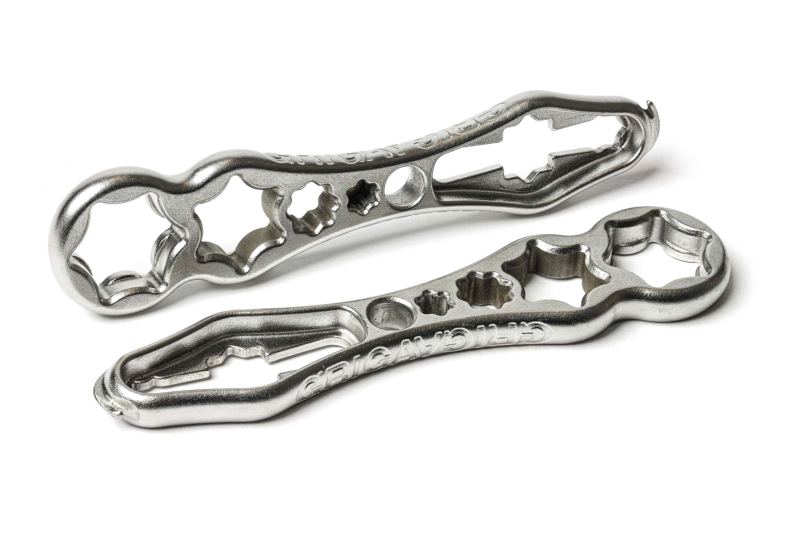 An Essential Multi Tool
The GRIGA is tough, light, compact, and ergonomic; an everyday all-day carry tool with essential tooling that live event crew need. GRIGA is a truly one of a kind, extremely useful, multi-purpose hand tool for our industry with 11 working tools in one compact handle.
Tried, tested and loved by lighting, sound, AV and stage technicians across the UK.
Take a closer look at the GRIGA Multi Tool
This versatile tool has 12 functions in one handle, saving you carrying many tools or running back to the tool box every two minutes.